miriam & ariella
"Played Gary's amp some more today with a couple of pedals in front of it, man this thing sounds good. If you knew how many amps I have had and still have you would get a hint of what a compliment this is.

two rocks: Kimock, Sterling, Emerald Pro, Jet (Bill modifies all of these to suit my playing and I have an artist deal with them)

Clark: Vibroverb and Bassman (Rockford and Piedmont)

Divided by 13: 23 it's a keeper, 37, 33, 9/15 all great but their gone, each had its own weakness.

Komet: (ouch my ears)

Snider: Chigago (great amp, el84)

Pure 64: (Still trying to figure this out)

Juke 1210: Very special amplifier just musical as can be in the supro magnatone camp.

Louis Electric Bluesbreaker: Incredible reproduction of the real McCoy and OUCH MY EARS.

Atomic Space Tone: Good fun little amplifier

JTM 45: I built myself and play it twice a month at church, better than the handwired marshall's.

Kendrick: 410 bassman, very good amp but not as good as the Clark Bassman.

1964 Super Reverb, 1964 AC30, 1964 Bassman and Cab, 1964 Princeton, 3 Bandmasters etc. etc.

After all of this I find this little wooden amplifier can hang and outdo the best of them, can't wait to get to playing these in the live situations. Great job Paul."
-- Sam Cannon
Click the pics for hi-res versions...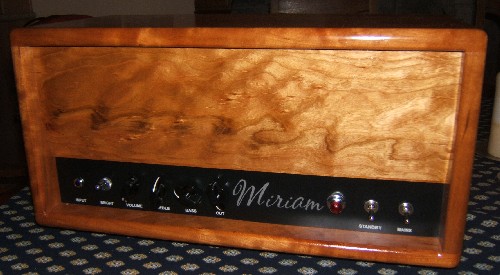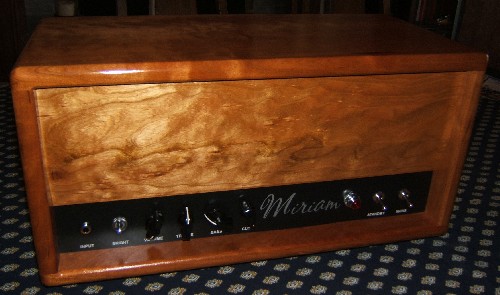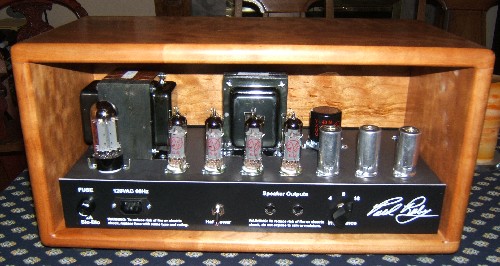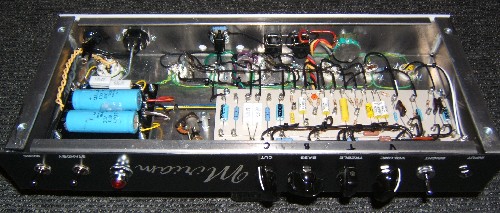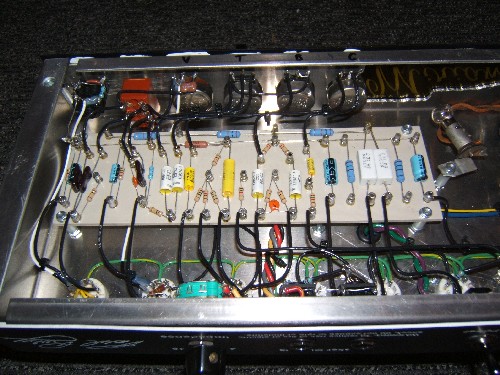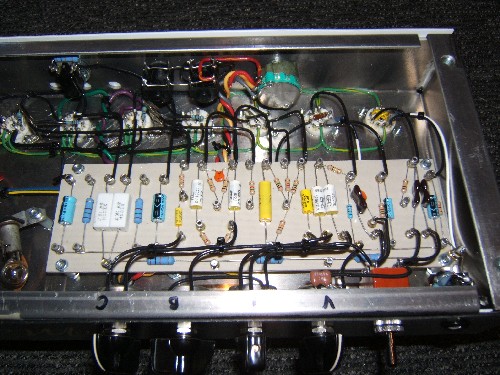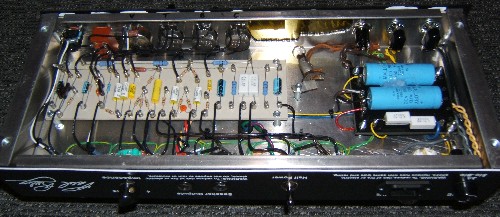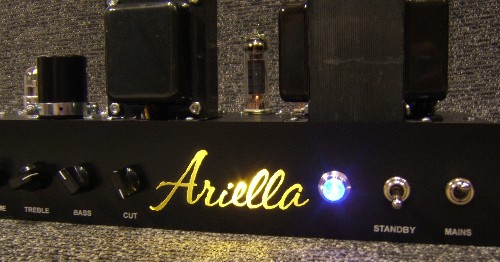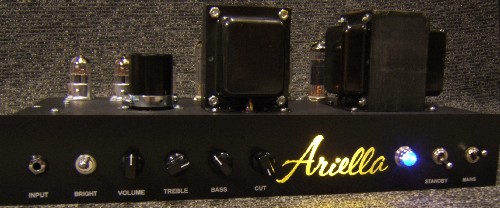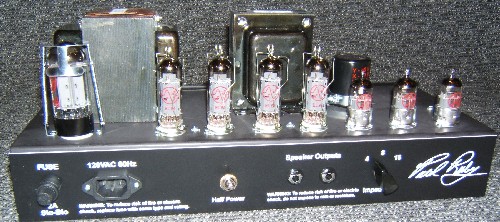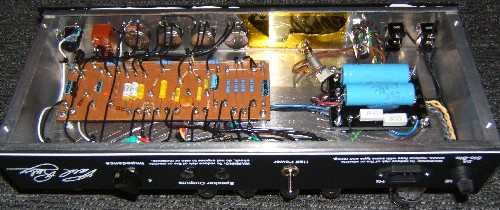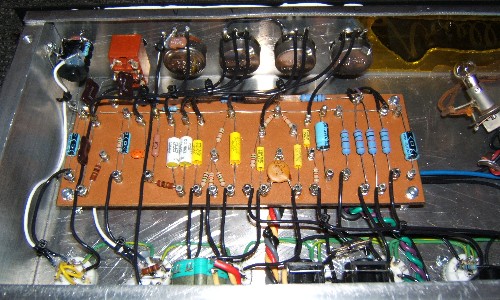 content & layout © copyright paul ruby 2001, 2002, 2003, 2004
all rights reserved