services
Hand crafted tube amplifier services of all sorts! Repairs, rewiring, designs, tagboards, custom faceplates, cabinets and full custom amps! Some samples of each below...
rewiring
JTM45 reissue amps are a great starting point for a vintage amp replica. Some new iron, a tagboard with great components and some rewiring can make these amps sing!

tagboards
Tagboards were my first foray into amp services. I can make standard or custom bards to your specs. NOTE: I no longer offer unstuffed tagboards. I will only make complete boards, with parts.
cabinets
A great looking cab can really show off a great sounding amp. Have one made the way you like! Wine red velvet??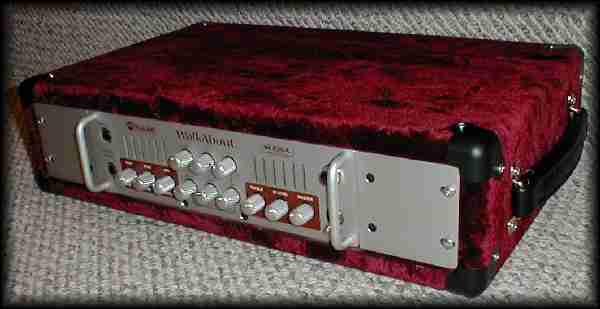 custom amps
Custom stuff is the specialty here. No idea is too silly or too difficult. Maybe too costly, but you'll never know if you don't ask! :) Face plates can be done full custom via laser engraving. Some very nice hardwoods are available for panels or full cabs. And, of course, the circuit guts of your amp can be tailored to your needs. We do everything from the ground up.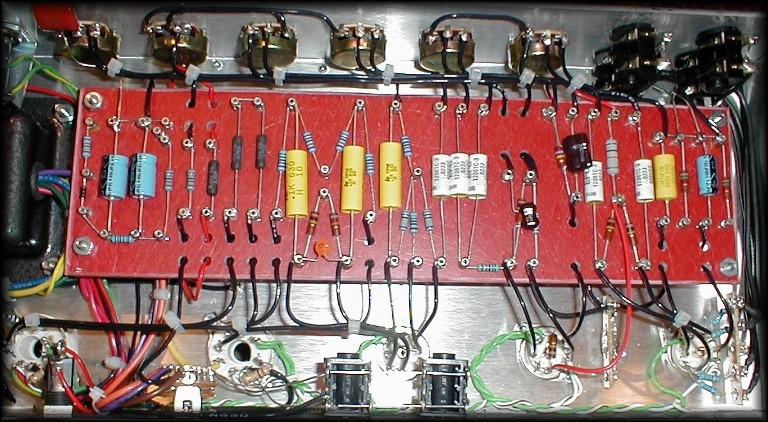 repairs
Your tube amp not doing so well?? DIY project not coming to life?? I can help. Send an
email to discuss
the problem and the options. I'm and electrical engineer by training, trade and genetics. The more difficult the problem, the more fun to solve. :)
content & layout © copyright paul ruby 2001, 2002, 2003, 2004
all rights reserved