wrecked steel
This is my original prototype train wreck clone. I finally tweaked it to taste and added a nice cab.
Your Auto Trim Store
supplied the diamond plate vinyl, which is great to work with. They also have the tinsel welt used for piping. Click each pic for a large size shot.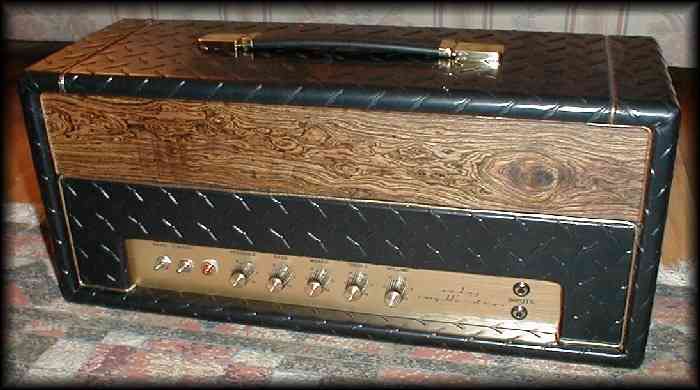 The venting material is a solid brass wire mesh (available on my
parts page
.)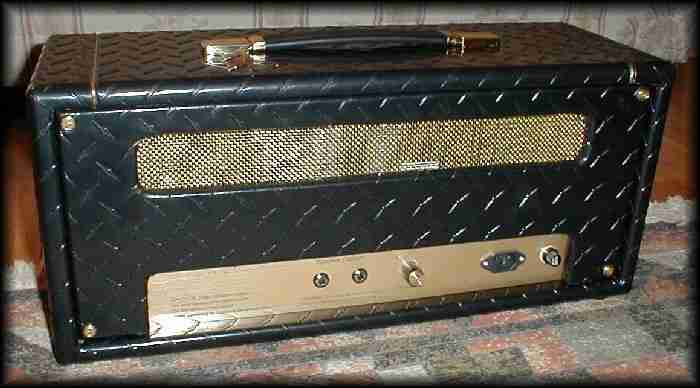 ruby amplification is not associated with ruby tubes
content & layout © copyright ruby amplification 2001, 2002, 2003, 2004
all rights reserved